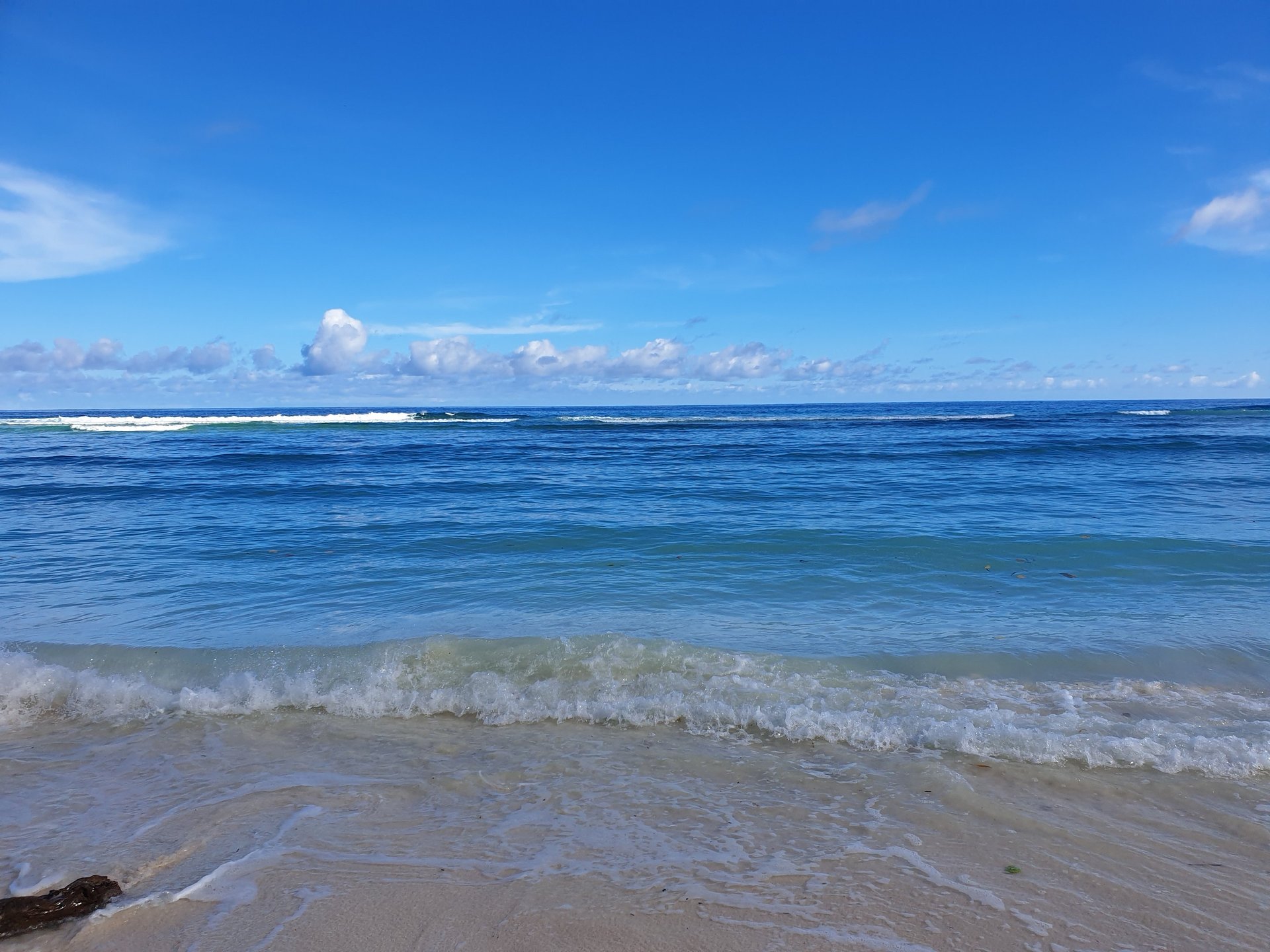 The Micronesia Challenge Champions Program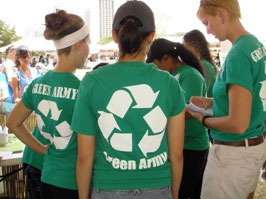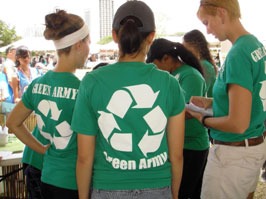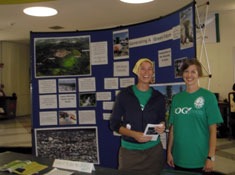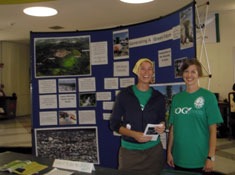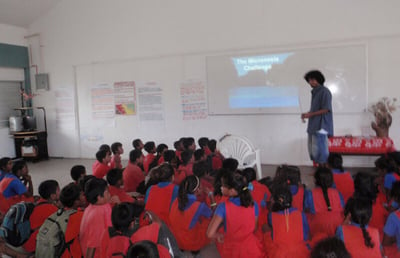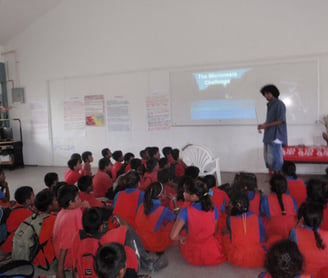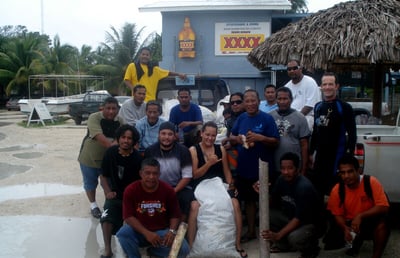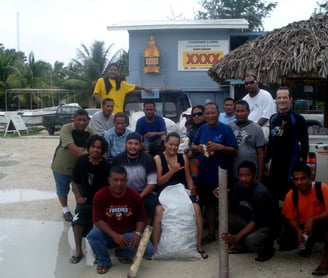 The MC Champions program is an undergraduate internship program designed to build the next generation of conservation leaders in Micronesia while promoting the goals of the Micronesia Challenge and Protected Areas Networks (PANs) and expanding the participation of all MC jurisdictions. In 2009-2010 there were six champions in CNMI, Palau, RMI and GuamMC Champion's achievements of 2010:
Ms. Ann Marie Gawel, Guam Champion, set up a booth with the Green Army club (she's a co-founder of) during UOG's annual celebration of Earth Day. Their theme this year was "Green Generation" and they had several activities for kids such as "recycling derby," "bowling for recyclables," with information pamphlets and poster displays on litter and recycling
Ms. Sharisse Rivera, CNMI Champion, developed an activity book about endemic plants and animals for kids in grades three to six.
Benedict Yamamura and Alexander Peter, RMI Champions, worked on a "Back to School Beach and Terrestrial Cleanup." Both Champions recruited Elementary school kids to participate in collecting trash from beaches and areas from Rita to Delap. They also gave presentations on spreading awareness of the Micronesia Challenge.
Demei Yobech and Youri Ito, Palau Champions, created a shark workbook for elementary school children. They worked with the Micronesian Shark Foundation and managed to find a publisher to print 1000 copies for Palauan students.