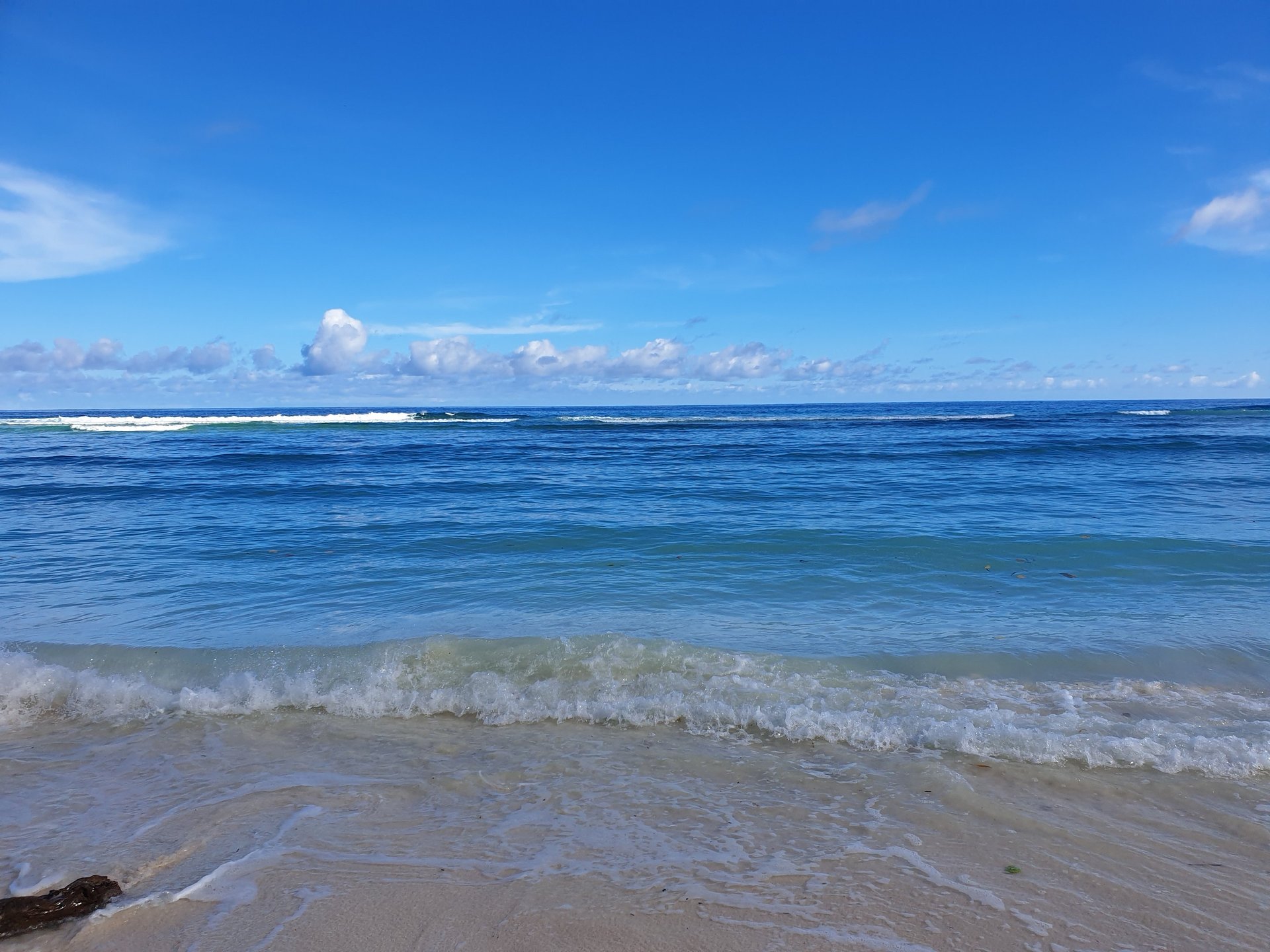 Building Resilient Protected Area Networks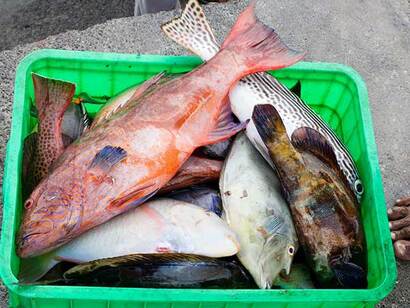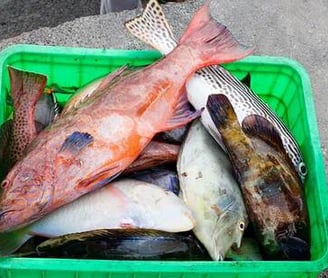 Under this program, MCT administers grants to partner organizations that support Protected Area Networks, local conservation organizations and community capacity-building, investigations of sustainable financing, social marketing campaigns (for more information on social marketing please visit www.rare.org), and biophysical and socioeconomic monitoring activities.​
For example, MCT provided a grant to the Pacific Marine Resources Institute to conduct a project in Chuuk State of the Federated States of Micronesia supporting community-based marine resources management efforts through enhanced fisheries management and monitoring. The Pacific Marine Resources Institute trained members of the Chuuk Department of Marine Resources, the Chuuk Conservation Society, and the Chuuk Women's Council on fisheries monitoring techniques, and the team conducted a survey of fish markets. Results were shared with legislators, fishers, and market owners, and through local radio programs and regional media outlets.